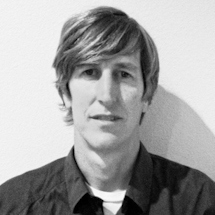 Jon Humphrey
FOUNDING PARTNER, PRESIDENT & CEO
Jon is one of the co-founders of RLP and has served as President and CEO since 2001.Jon formed RLP with longtime friend Tom DeLonge of Blink 182 fame based on the vision of a lifestyle centered around music and action sports.
Prior to founding RLP and since 1997, Jon was the General Manager of Atlas Distribution with included Planet Earth Apparel.  During Jon's tenure, Adio Footwear and Hawk shoes were launched taking the company to over $60 million in annual revenues.   Atlas Distribution was a wholly-owned subsidiary of K2 Inc., a public company, that was fully SOX compliant and operated in accordance with public company standards.  Prior to Atlas Distribution, Jon spent eight years with Bill Silva Presents, one of the largest U.S. concert promoters.  As Vice-President and General Manager, he was responsible for booking and promoting events with musicians ranging from 200 seat clubs to 50,000+ seat stadiums.   During this time, Jon expanded the business from 30 shows to 300 shows a year.  As head talent buyer, he worked with artists such as Nirvana, U2, Pearl Jam, Green Day, The Rolling Stones and Metallica, to name a few, and promoted some of the most well known concert events such as Lollapalooza and The Warped Tour.
Jon holds a B.S. in Finance from San Diego State University.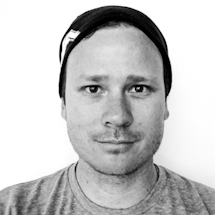 Tom DeLonge
FOUNDING PARTNER & CREATIVE DIRECTOR
Tom joined forces with Jon Humphrey in 1999 to create RLP. Tom's focus is on the creative side of RLP, serving as the visionary for all of the brands and acting as RLP's true entrepreneur and innovator. Most recently, Tom has turned his creative vision to developing new multimedia ideas such as, Poet Anderson and Strange Times.
While in high school in San Diego, California, Tom co-founded the successful band, Blink 182. Blink 182 enjoyed tremendous domestic and international success over several years, selling over 20 million albums worldwide. When Blink 182 went on hiatus in 2005, Tom formed Angels & Airwaves (AVA), releasing its debut album, We Don't Need to Whisper, in May 2006. AVA has released three subsequent studio albums to much critical acclaim and success. In 2010 AVA produced a full-length feature film entitled Love, which premiered at the Santa Barbara International Film Festival on February 2, 2011, where it was chosen as one of eleven films as "Best of the Fest". The film was later featured at the Sci-Fi London, FanTasia, the Seattle International Film Festivals, and a number of other festivals around the world, winning "Best Director" at the Athens International Film Festival.
Blink 182 reunited in early 2009 and have been touring the world to sold out shows. Releasing its sixth studio album in September 2011, Blink 182 has most recently been out with the Honda Civic Tour. AVA has also been touring globally and released the second studio album in the Love project, Love, Part 2 on November 8, 2011.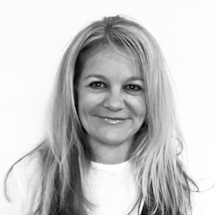 Diana Crawford
CHIEF FINANCIAL OFFICER
Diana has served as RLP's Chief Financial Officer since December 2005. She is responsible for all finance, accounting and operations of the company.
Prior to joining RLP and since July 1999, Diana was a corporate officer, Corporate Controller and Director of Financial Reporting for K2 Inc., a NYSE traded company with global operations. During her tenure at K2, the company grew from $500 million in annual revenues to over $1.3 billion through acquisitions, organic growth and international expansion, funded by several rounds of funding in the public, private and other capital markets. In addition, from January 1996 through July 1999, Diana was the Controller of centralized operations of Kent H. Landsberg Co., a global leader in the packaging/container products industry, and a subsidiary of the Australian publicly traded company, Amcor. From September 1990 through January 1996 was an Audit Manager with the international accounting firm of Ernst & Young LLP.
Diana holds a B.A. in Economics/Business from UCLA.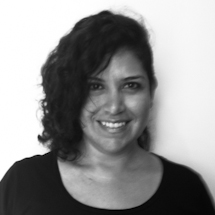 Amy Arroyo
IN-HOUSE COUNSEL, DIRECOTOR OF HUMAN RESOURCES
Amy has served as our In-House Counsel and Director of Human Resources since May 2005. Amy is responsible for all legal and contractual matters, operations and all aspects of Human Resources. Prior to joining RLP, Amy's work experience included the civilian human resources department at the Los Angeles Air Force Base, the International House of Blues Foundation, apparel manufacturing and production and various law clerkships. Amy's legal experience centers around general business law, including corporate compliance, contracts and intellectual property.
Amy holds a B.A. in Political Economy from U.C. Berkeley and a J.D. from Boston College. She is admitted to practice in California.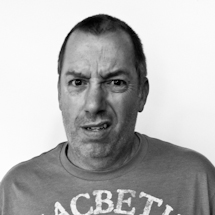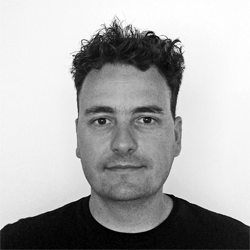 Jan Altevogt
General Manager
RLP Europe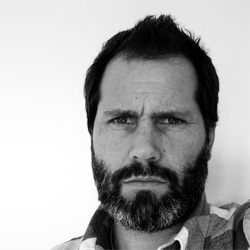 Ben Gustin
Macbeth
Global General Manager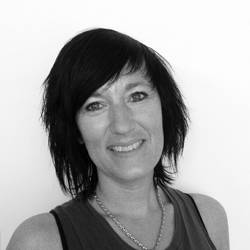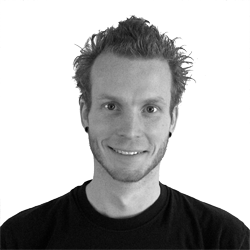 Steven Leeuwerink
RLP Europe



Alejandro Castro
To The Stars


Mike Wargent
General Manager
RLP Australia