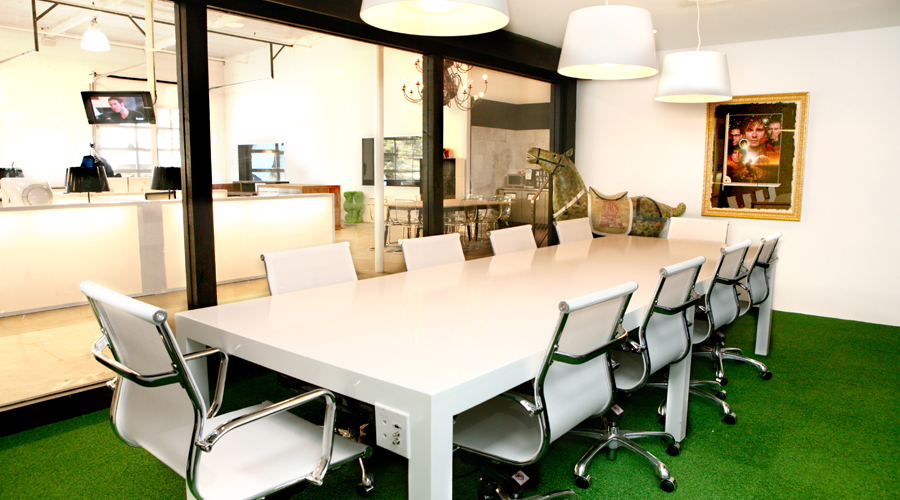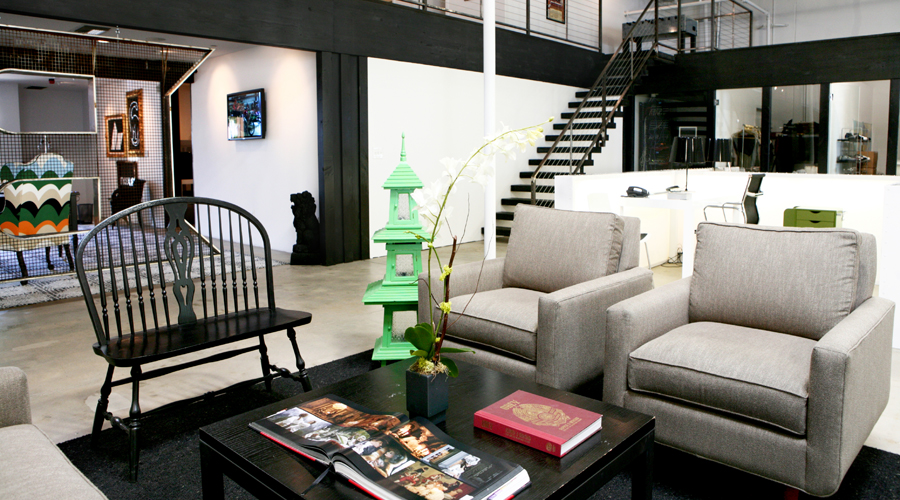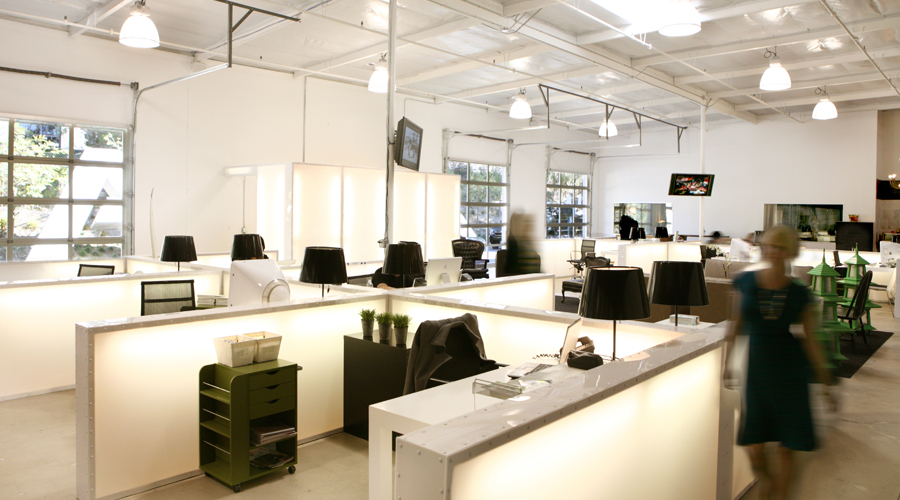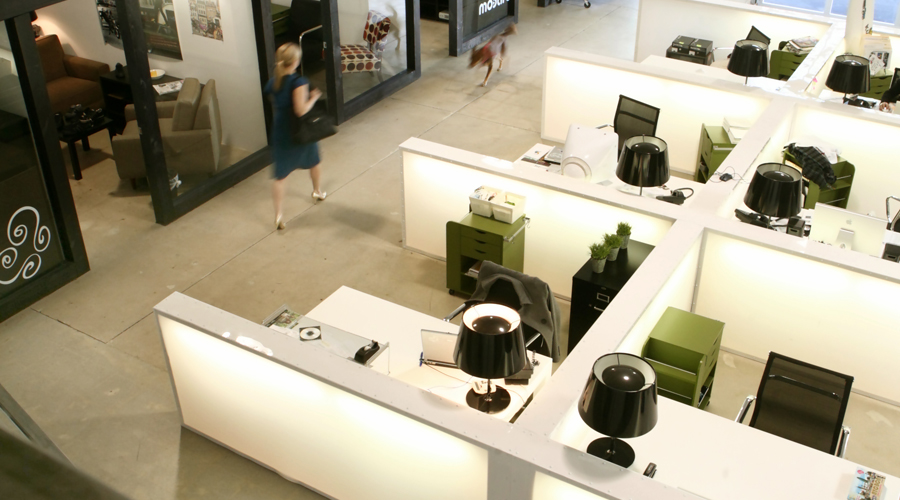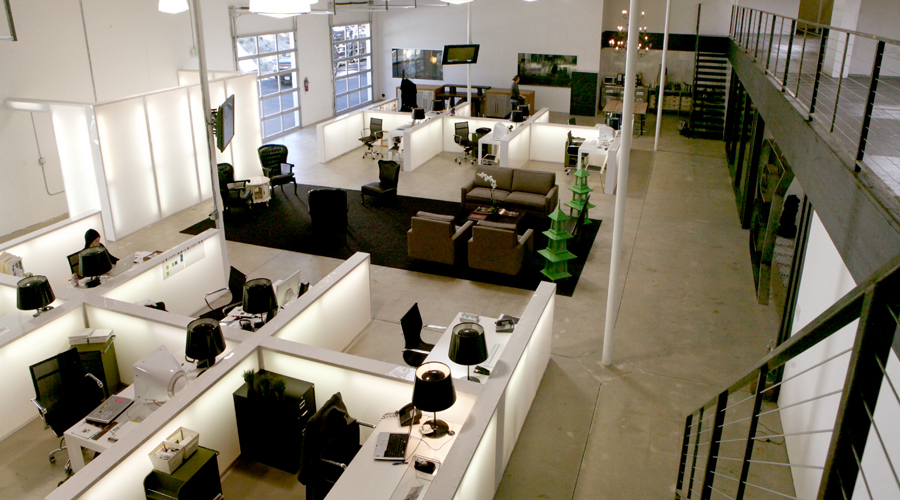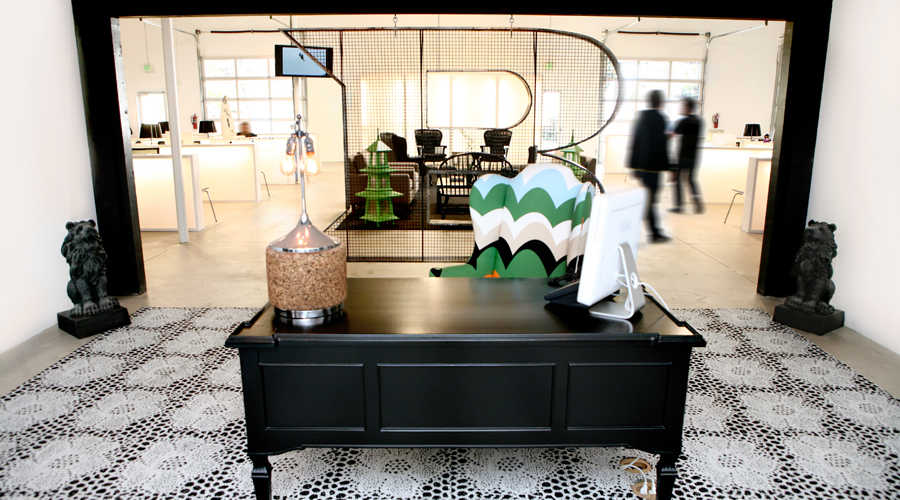 About
"I created Really Likeable People with my friend Jon Humphrey about 12 years ago with a goal to do one thing, to have a place for all my talented friends (without college degrees) to succeed with their ideas in a young and fun environment. Over the years, this 'hobby' turned into a bustling, young empire spanning the globe with multiple and exciting new projects specializing in Technology, Media, E-commerce, Charity and Footwear.
Really Likeable People prides itself on incubating new ideas and strategically supporting those ideas with our other existing assets to give them a fighting chance, and a shot at succeeding. We are 'Angel Investors', or 'Creative Business Partners' or perhaps we are just cheerleaders. Either way, we steadfastly support a group of young entrepreneur's.
It all started with an investment of 20,000 dollars, and still we are 100 % independently owned by myself and Jon. We are now perfectly positioned to revolutionize the business of Music and Film, transform the antiquated habits of E-Commerce, and stylishly outfit the worlds largest rock and roll bands....all while in the endless pursuit having a good f_#*&$@ time-"
-
Tom DeLonge